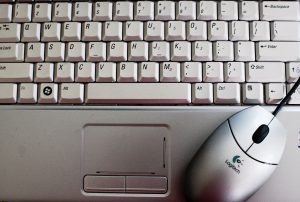 Image: Computer by Jamie, CC BY 2.0
Flickr
Il Capitolo italiano di CC fa parte di un gruppo di organizzazioni della società civile di tutto il mondo che promuove l'accesso e l'uso della conoscenza – la Coalizione
#A2K
.
Questa settimana lanciamo il nostro sito web con richieste per l'istruzione, la ricerca e il patrimonio culturale.
CC Italy Chapter is part of a group of civil society organizations from all around the world that promotes access to, and use of, knowledge – the
#A2K
Coalition. This week, we are launching our website with demands for education, research, and cultural heritage.